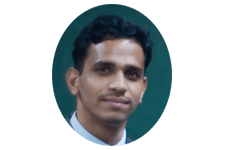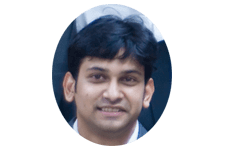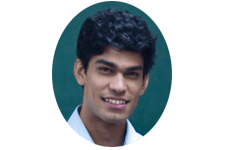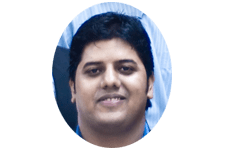 The importance of Hi-Tech is that they use to take care of both theory and practical Knowledge. With the support of Hi-Tech and their experienced faculty members I am working in Sony Ericsson Service Centre for that I will be very thankful to Hi- Tech.
The important feature of Hi-Tech is that they are more concern about the practical work. They teach us the repairing of mobile in a very well practical way. I am very thankful to Hi-Tech because of them now I am working in Nokia Care.
It is a dynamic and innovative institute that engages students in authentic, collaborative, rigorous, and hands-on learning opportunities. The program has provided me excellent coursework, rich research experiences, and close collaborative contact with the great faculty.
I found the course to be very interesting and insightful. I picked up different techniques and really enjoyed the group discussions as there were lots of ideas bouncing back and forth between classes. I think this is a great course and one that is very much needed in our industry.